Climate Change Is Happening but We Can Meet the Challenge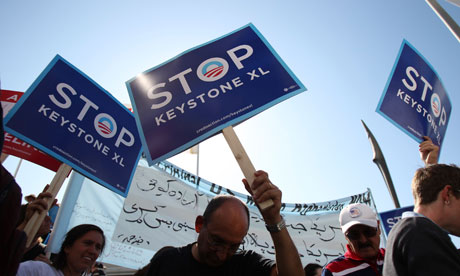 by Sarah van Gelder in the Guardian
It can be hard for youth to deal with the overwhelming effects of climate change. But, by taking action, we can erode the hold that oil, fracking, and coal has on people and the environment.
"The level of carbon dioxide in the atmosphere just hit 400ppm," I told Alex, my 23-year-old son, as we were catching up on news.
"So that's it, huh?" he asked.